ASIA: Philippines
Batangas City in the Philippines possessed rural-urban qualities, through acquiring a sizable population, and combining urban functions with an agricultural periphery. As such, farming activity is still common in the outskirts of the city or in the peri-urban area. The City Veterinary and Agricultural Services (OCVAS) of Batangas City in collaboration with the East West Seed Co. have introduced intercropping method in the Pinamucan area of Batangas. This multiple cropping practice involves growing two or more crops in close proximity. Farmers can assess crop suitability through this practice. Irrigation is a challenge for farming in Pinamucan because of its geographic location and hilly terrain. Intercropping enables farmers to choose and cultivate crops that can give higher yields, allowing them to adapt to the local climatic conditions and increase their incomes.
Pinamucan's stream is the only source of water for irrigation during the dry season. Farmers collect the water through pipes to water the crop beds. They cover the soil with thin plastic sheets to keep the soil moist for longer periods of time and to protect it from unwanted weeds.
Bitter gourds, string beans, eggplants, green chilies, tomatoes and watermelons are among the highest yielding crops in an intercropping farm in Pinamucan. The City Agriculture Office also introduced some new varieties to the local farmers so that they can test out which commodity can grow the best and give them the most benefit.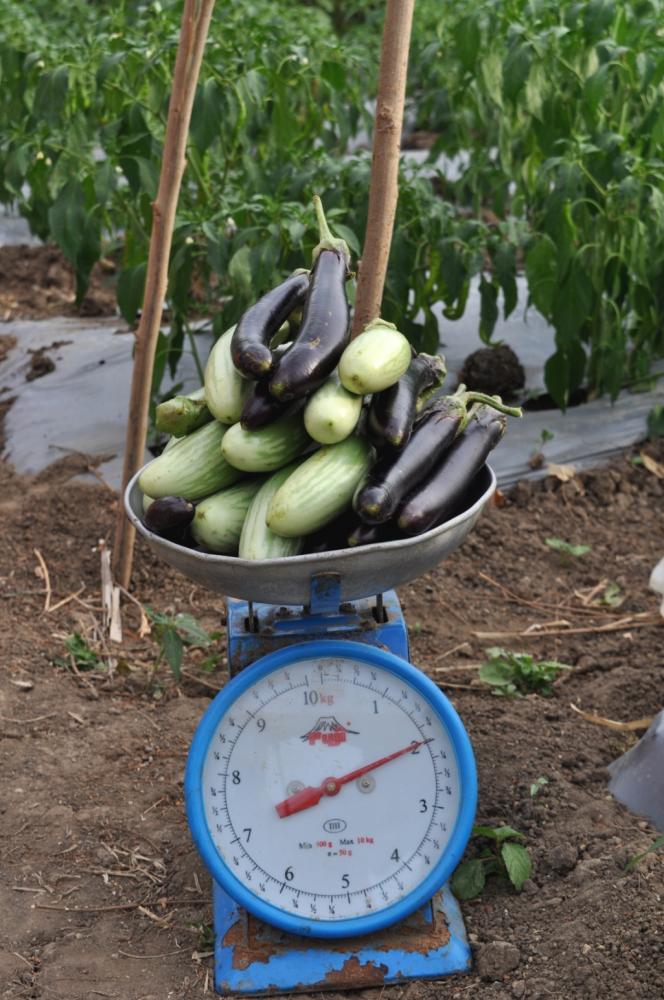 There is no fixed harvest schedule for all the different varieties that are growing together. As such the yields are erratic. To keep records on them, they weigh the yields after harvesting time.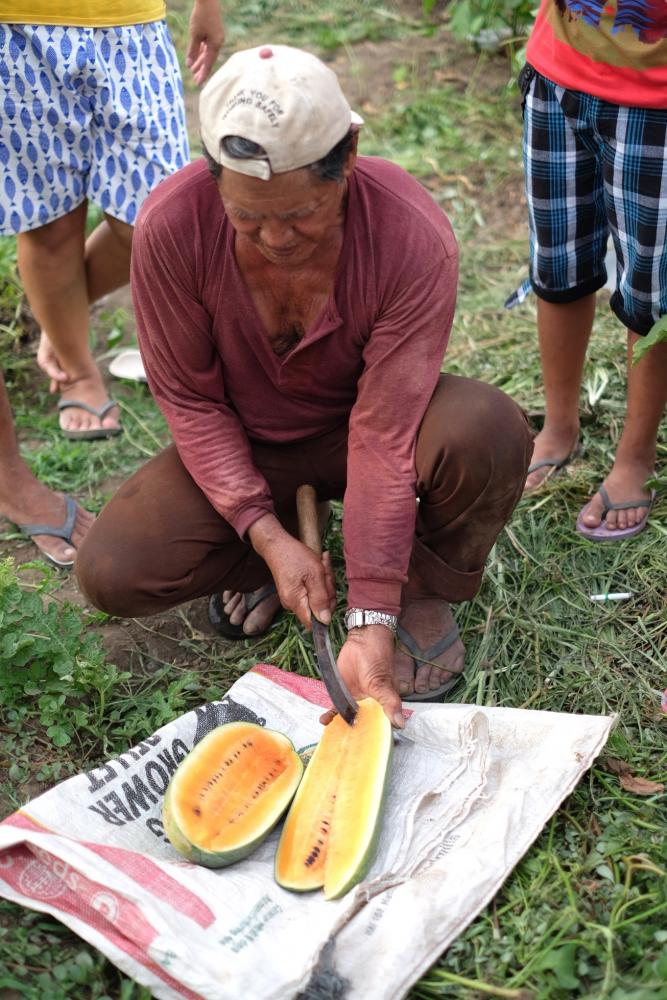 Apart from selling in the market, farmers also fulfill their subsistence needs by consuming their produce. The intercropping approach is considered a viable alternative for increasing agricultural productivity, thus helping farmers to ensure food security all year round.
Simultaneous to harvesting produce, farmers also collect crop seeds, which are then used for the next round(s) of cultivation.  The practice of intercropping is new to the local farmers there. This also supports the effort to measure this method's ability to enhance yield stability and ensure food security compared to mono-cropping systems.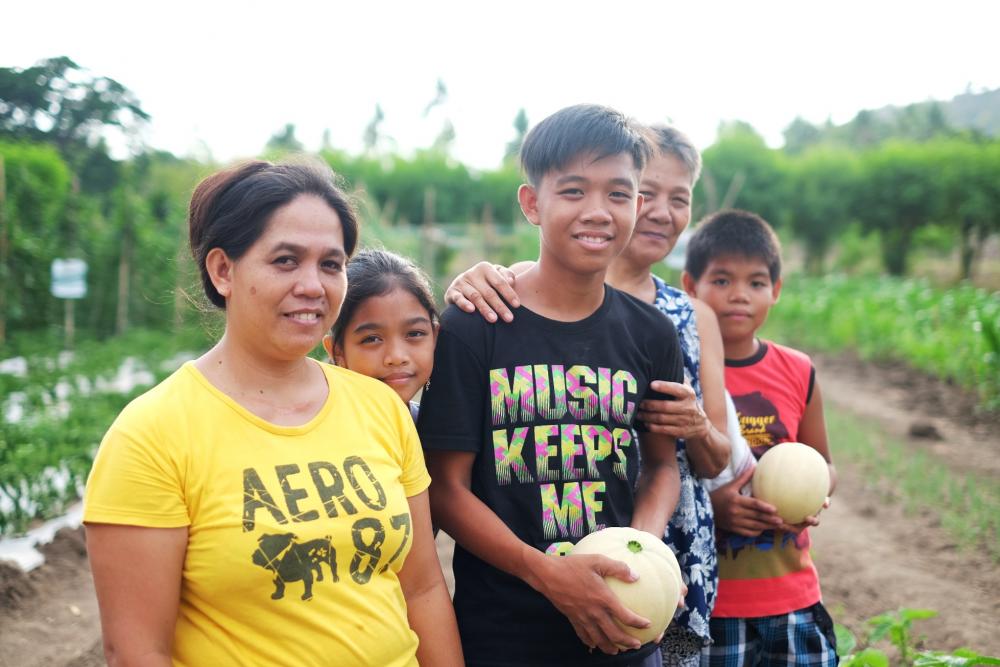 Intercropping is appreciated by local farmers in Pinamucan. They find it profitable, and many of them even involve their family members in these farming activities. This climate resilient cropping practice has brought smiles to many faces.
---