Capacity Building
ACCCRN, also working with partners, is committed to facilitate learning and build the capacities needed to mitigate and adapt to climate change in various aspects.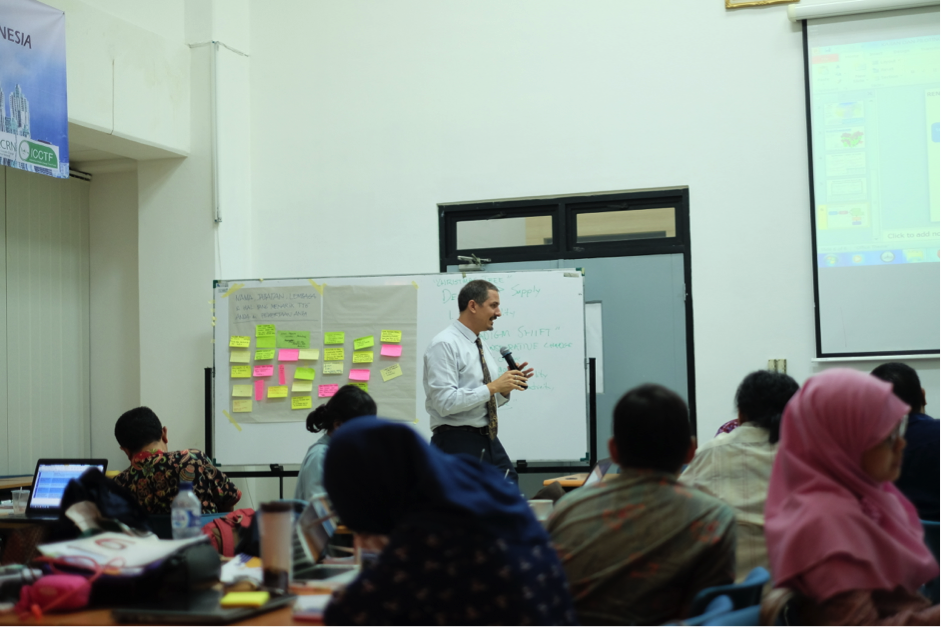 Preparing urban climate change adaptation project proposal in Indonesia: A project development workshop
Between 17-21 April 2017, a workshop entitled "Preparing Urban Climate Change Adaptation Project Proposal in Indonesia: A Project Development Workshop" was held in Bandung, Indonesia. This workshop was designed to help participants develop and improve proposals for urban climate change adaptation projects.