Advisory Group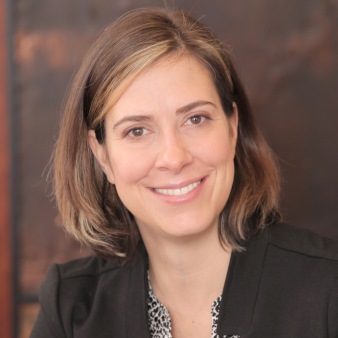 Cristina Rumbaitis Del Rio
Regional Programme Manager for Action on Climate Today
Cristina Rumbaitis del Rio is the Regional Programme manager for Action on Climate Today, a £25 million UK AID supported climate change programme that seeks to mainstream climate change resilience into development planning and budgeting at the national and sub-national level in India, Pakistan, Nepal, Afghanistan and Bangladesh. As programme manager she manages an implementation team of approximately 40 people across the programme locations. Prior to that, Dr. Rumbaitis del Rio worked at The Rockefeller Foundation in New York from 2007-2015 as a Senior Associate Director. Rumbaitis del Rio received a Bachelor of Arts degree from Columbia University. She also has a Doctoral degree in Ecology from the University of Colorado.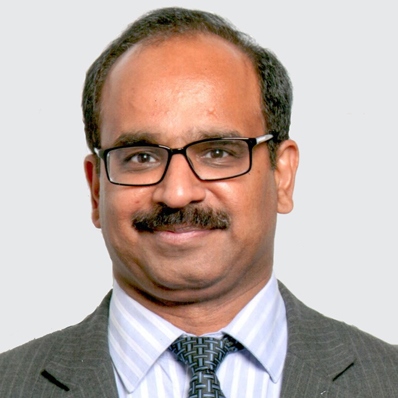 Emani Kumar
Deputy Secretary General, ICLEI World Secretariat Regional Director, ICLEI South Asia Secretariat
Emani Kumar is ICLEI's first Deputy Secretary General from an Asian developing country. He has a wealth of knowledge and first-hand experience in the areas of climate change policy and planning, local governance, renewable energy and energy efficiency, social accountability, and is the founding Executive Director of ICLEI South Asia.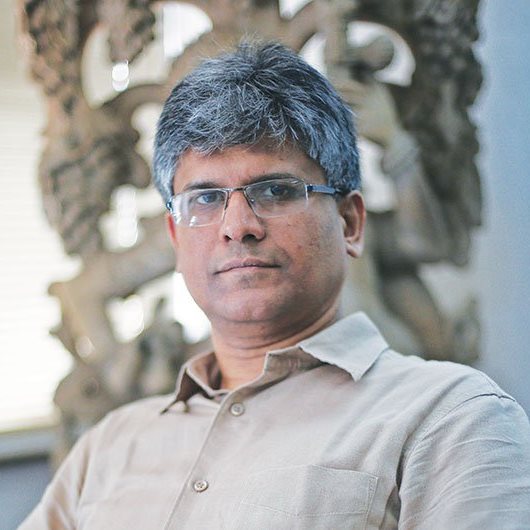 Jagan Shah (NIUA)
Director of National Institute of Urban Affairs (NIUA)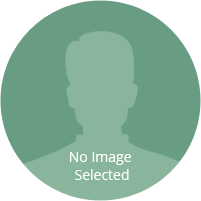 Jennifer Bielman
Country Representative for Mercy Corps Indonesia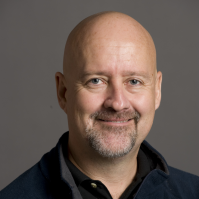 Jim previously led the development of Mercy Corps' global programs in climate change and environment, focusing on Southeast Asia. He is a biologist by training, with over 20 years of experience in natural resource management, conservation and conflict.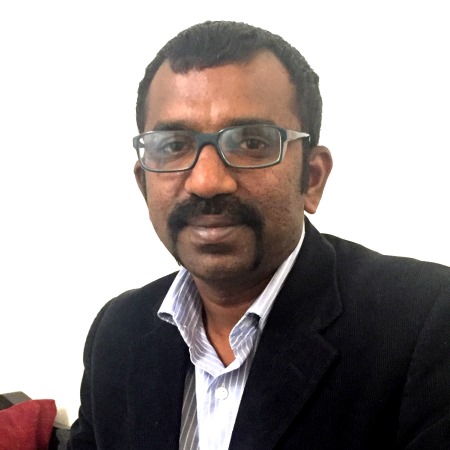 Umamaheshwaran Rajasekar
Director at Taru Leading Edge
Dr. Umamaheshwaran Rajasekar is Director at Taru Leading Edge where he is leading the company's vertical on risk and resilience. He is a disaster management and climate change expert with over 15 years of experience in developing risk reduction strategies, climate change analysis, hazard modeling, institutional analysis, adaptation & mitigation plans for governments, INGOs, bi-lateral and multi-lateral agencies. His interest and recent efforts are targeted towards bridging the gap between technology and society to enable informed decision making in a changing environment.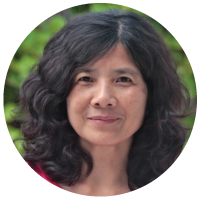 Ngo Thi Le Mai
Country Coordinator for ISET in Vietnam
Ngo Thi Le Mai is the Country Coordinator for the Institute for Social and Environmental Transition (ISET) in Vietnam, which supports urban & climate resilience planning in five Vietnamese cities and at the national level. She provides management, oversight, and strategic guidance for programs funded under the Rockefeller Foundation's Asian Cities Climate Change Resilience Network (ACCCRN) and the USAID's Mekong - Building Climate Resilience of Asian Cities (M-BRACE). She got a bachelor's degree in English at the Hanoi University, Vietnam, and studied Business Administration and English at the University of New South Wales, Sydney, Australia.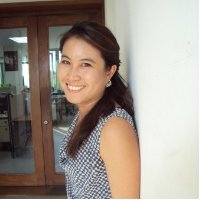 Pakamas Thinphanga
Lead Expert at Thailand Environment Institute (TEI)
As a Lead Expert, Pakamas leads the Urban Climate Resilience Programme under TEI's Asian Centre for Resilience and Adaptation to Climate Change and Disasters. She is responsible for project overall management and strategic planning, and building capacity of her project teams. Under the programme, projects, including the Rockefeller supported Asian Cities Climate Change Resilience Network (ACCCRN) and USAID funded Mekong Building Climate Resilient Asian Cities (M-BRACE), focus on research areas in urbanisation, climate change, understanding vulnerability and resilience concepts, and translating urban climate resilience concepts into practice. Pakamas is a Co-Director of the Urban Climate Resilience in Southeast Asia Partnership project, funded by IDRC and SSHRC (2014-2019).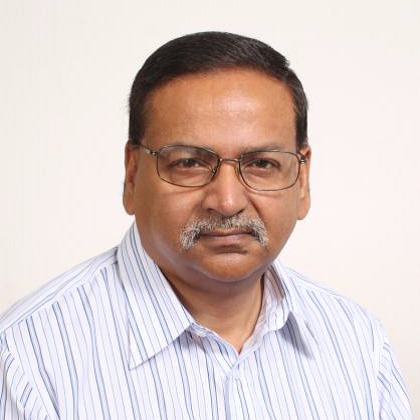 Saleemul Huq
Director of International Centre for Climate Change & Development (ICCCAD)
Saleemul Huq is the Director of ICCCAD since 2009 and intends to support grow teaming capacity of Bangladesh stakeholders, while enabling people and organizations from outside to benefit from training in Bangladesh. Dr. Huq is also a Senior Fellow at the International Institute for Environment & Development (IIED) in the UK. Dr. Huq has published numerous articles in scientific and popular journals, was a lead author of the chapter on Adaptation and Sustainable Development in the third assessment report of the Intergovernmental Panel on Climate Change (IPCC), and was one of the coordinating lead authors of 'Inter-relationships between adaptation and mitigation' in the IPCC's Fourth Assessment Report (2007).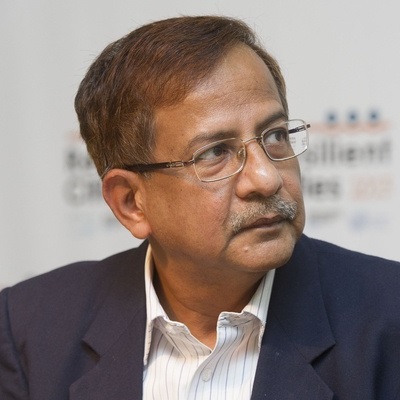 Shiraz A Wajih (GEAG)
President of Gorakhpur Environmental Action Group (GEAG)
Secretariat Team